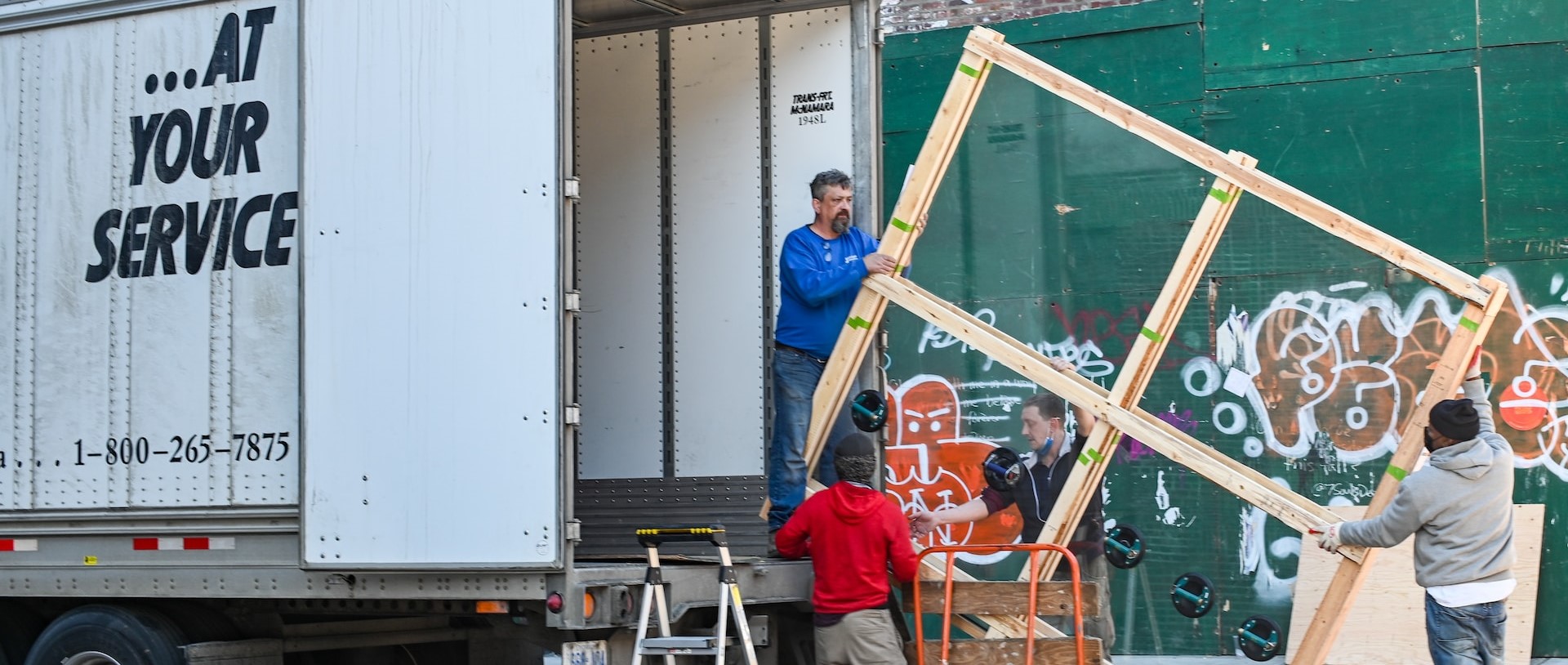 House Shifting Service Bangalore
At Pick N Track, we understand that relocating your home can be a stressful experience. That's why we offer top-notch House Shifting Service Bangalore and other major cities across India, to help you make a smooth transition to your new home.
Our Team of Expert Local shifting in Bangalore is dedicated to ensuring that all your household items, equipment, and belongings are safely and securely transported to your new location. We employ the latest packing and shifting techniques to ensure that your items are packed according to their nature, and that standard quality packaging supplies are used for maximum protection.
House Relocation Services Bangalore
To Ensure that your belongings are protected throughout the journey, we have developed unique packing materials that provide the highest level of security. Additionally, we can arrange for insurance and documentation on your behalf, saving you both time and money. Our goal is to provide you with the best possible Relocation Services Bangalore. We take pride in our work and are committed to building a strong and positive reputation for our company.

Whether you're moving locally within Bangalore or planning a house relocation to another city, our house shifting service in Bangalore is here to make the process as smooth and stress-free as possible. Our team of experienced professionals understands the unique challenges that come with local shifting in Bangalore, and we use our expertise to ensure that your belongings are packed and transported with the utmost care and attention to detail.

At our relocation services Bangalore, we believe that every move is unique, and we work closely with our clients to customize our services to meet their individual needs. Whether you require full packing and unpacking services or just need help with transportation, we can tailor our offerings to suit your requirements.

As part of our commitment to ensuring the safety and security of your belongings, we use only the highest quality packing materials for our house relocation services Bangalore. From sturdy moving boxes to specialized packing materials for fragile items, we have everything you need to ensure that your possessions arrive at their destination in the same condition as when they left.

In addition to our packing and transportation services, we also offer insurance and documentation assistance to our clients. Our team can handle all of the paperwork and provide you with the peace of mind that comes with knowing that your belongings are fully protected.

At our house shifting service Bangalore, we understand that moving can be a stressful and overwhelming experience. That's why we are committed to providing our clients with the best possible service and support throughout the entire process. We take pride in our work and are dedicated to building a strong and positive reputation for our company in the field of relocation services Bangalore.
If you are in search of a reliable and secure House Relocation Services Bangalore, look no further than Pick N Track. Contact us today to know more about our services and how we can help make your home relocation experience a success.
Local Shifting in Bangalore
We are Providing Our Local Shifting Services in Bangalore, you can shift your Home from and to these Locations:
Home Relocation Services from Yelahanka to Nagwara
House Relocation Services from Jakkur to Electronic City
Local Shifting Services from Sarjapur Road to Yelahanka
House Shifting Service from Whitefield to BTM Layout
Home Relocation Services from Electronic City to Hebbal
Local Shifting Services from BTM Layout to Whitefield
House Shifting Service from Hebbal to Jakkur
House Relocation Services from Nagwara to Sarjapur Road
These are Not Limited Locations, We will help to Shift your Home from Anywhere to Anywhere in Bangalore. Just Schedule a Call with Our Team, We will assist you with the Best Home Relocation Services in Bangalore.